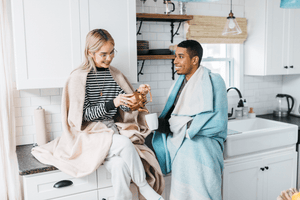 Shop 60x80 blankets
Perfect for spreading out on the couch or providing an extra layer on your bed, our 60x80 blanket keeps you warm and cozy from head to toe.
Shop 30x40 blankets
Gentle on the skin, our lightweight 30x40 blanket is perfect for
toddlers, easy to pack when you're traveling, and can serve as a comfy
lap blanket when you need it.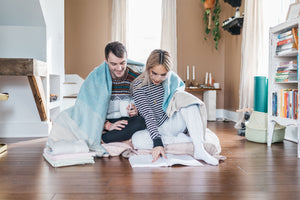 Shop Oeko-Tex blankets
Our Oeko Tex blanket is made with certified all-natural materials crafted to provide unbeatable, long-lasting comfort and serenity in any season.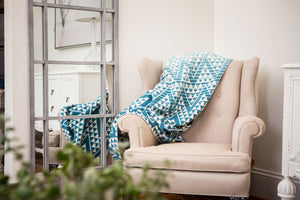 Shop organic cotton blankets
Discover the holy grail of comfort: an all-season, super-soft organic
cotton blanket that helps you sleep better, feel calmer, and keep fuzz
off your furniture.