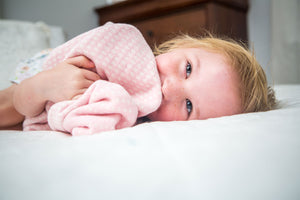 30x40 blanket
Gentle on the skin, our lightweight 30x40 blanket is perfect for toddlers or pets, easy to pack when you're traveling, and can serve as a comfy lap blanket when you need it.
Breathable, skin-friendly softness for all of life's adventures
Our 30x40 blanket, plush and lightweight, is perfect for newborns and toddlers to wrap up in, adults to throw over their lap or shoulder, pets to snuggle with, or to add as an extra touch to a room in your house.

The versatility and durability of this blanket make it perfect for any occasion. Keep your newborn safe and secure, take it with you while you're traveling, or warm up your legs while you're lounging.

Whenever and wherever your next adventure may be, this blanket is ready.
5 different color options
Come in 100% cotton
Come in Oeko-Tex certified combination of cotton, acrylic and polyester
Machine washable
Never pill, fuzz, or cause static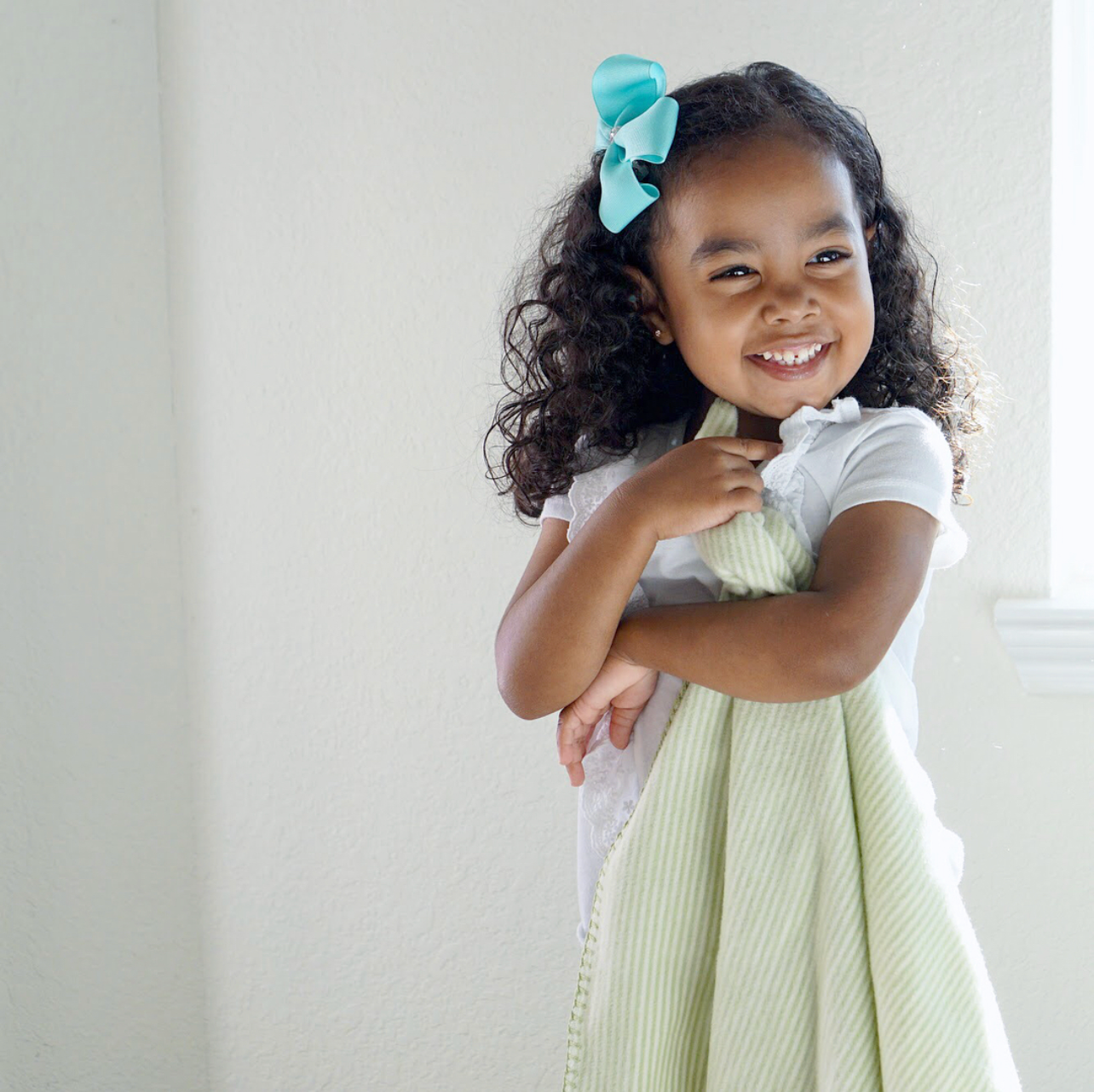 Providing hope for those in need
When you purchase one of our 30x40 blankets, you'll enjoy comfort, warmth, and peace of mind knowing that your purchase is helping others.

We donate 10% of all earnings to domestic abuse shelters, providing much-needed security and serenity to women and children who have escaped abusive homes.
Comfort for every season
Whether you're looking for a breathable, lightweight blanket for those cool summer evenings or a heavy blanket to cozy up with on a snowy day, our high-quality 30x40 blankets have you (and your toddler) covered.
Ease tension and snuggle stress away
Sized just right for newborns to curl up in or for you to throw over your lap, our 30x40 blanket is an all-season layering staple that helps you relax and unwind anywhere, anytime.
Invest in long-lasting comfort
Our durable 30x40 blankets are made of high-quality organic cotton that is machine washable and resists bacteria accumulation, so you can enjoy that comfort and joy time and time again. And because they're built to last, our blankets are sure to bring comfort and joy for years to come.